Virtual Office Yoga Classes
During these stressful times, workplace wellness is more important than ever
Yoga in the Triangle offers virtual office yoga classes in Raleigh, the Triangle and beyond. Classes are taught by professional, registered yoga teachers virtually for employees of your business or corporate office. We understand the pain and stress of work-from-home and design classes to help employees feel more relaxed and productive.
Even virtually, Yoga in the Triangle creates a welcoming, intimidation-free environment to help staff and leaders get the most out of each class, no matter their experience and ability.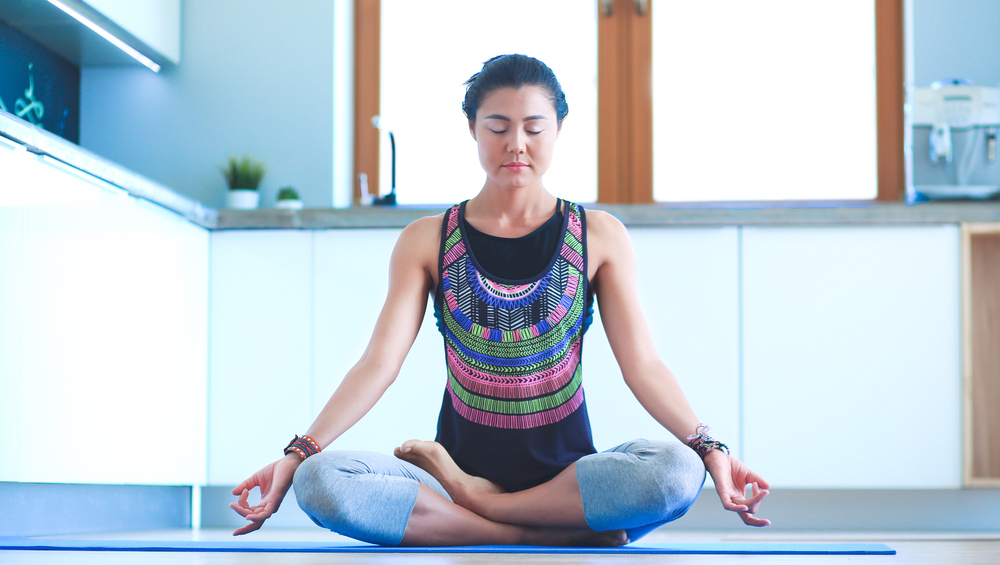 Help your employees stay healthy, happy and productive
Working from home has created a new set of challenges for employees – from emotional challenges like social isolation to physical challenges like increased periods of inactivity and sitting.
Virtual yoga and meditation classes can help your employees by reducing stress and anxiety as well as increase focus and team connection.
Professional classes taught by Registered Yoga Teacher, Tiffany Candioti
Tiffany (RYT-200) has been teaching in offices and corporate facilities in Raleigh and the Triangle area for over two years. She is passionate about helping employees and leadership flourish in the workplace through wellness, yoga and mindfulness.
In addition to yoga classes, Tiffany partners with wellness professionals to provide health and self-care workshops as part of Yoga in the Triangle's workplace wellness program.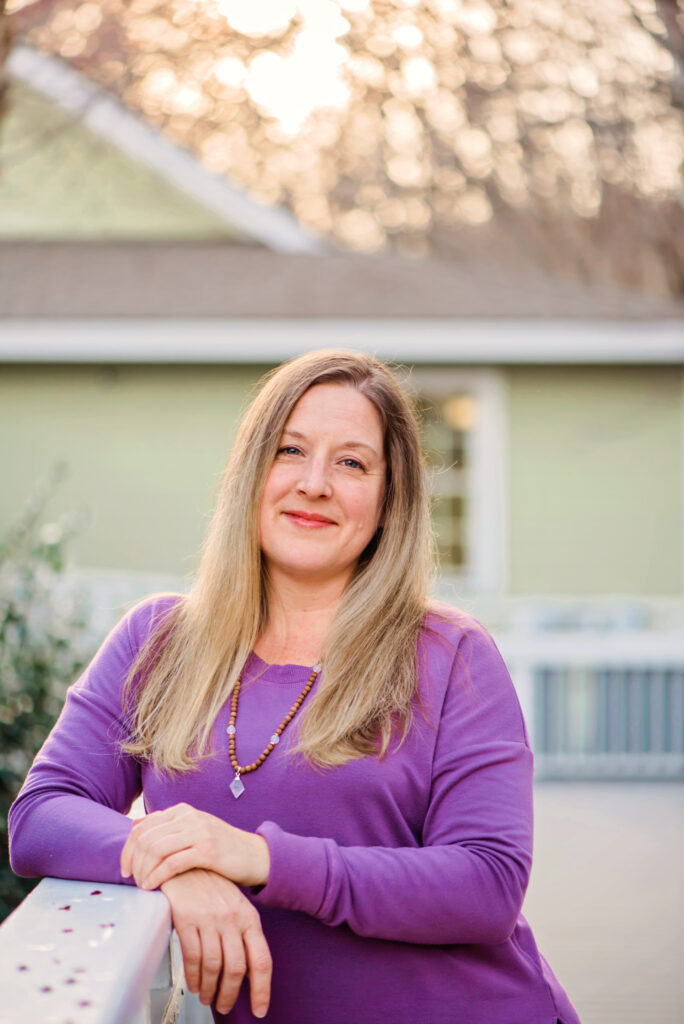 We deliver a wellness program structured for your needs right now
One of the biggest obstacles companies face in moving their wellness programs online (or starting one in this climate) is a lack of structure for the program.
Even companies with thriving in-office wellness offerings aren't prepared to deliver yoga, meditation and other wellness modalities to employees working from home.
Registered Yoga Teacher Tiffany and her network of wellness professional will set up a wellness program tailored to your company's needs.
It's easy to schedule virtual office yoga classes:
Click the button below to
fill out the contact form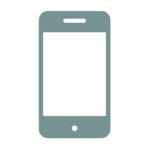 We will contact you to discuss your company's goals, review your team's needs, delivery platform and budget.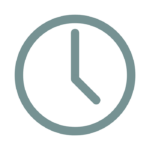 Your virtual wellness program will be scheduled and delivered based on your company's timeline.
From Office Yoga Clients
"Tiffany is an amazing instructor. She has been coming to my workplace for a good while now. Sometimes we practice yoga outside and inside as well. She is very helpful and will help each student on getting better. First class!!"
"Tiffany comes to our office several times a month to offer us 45 minute sessions. She has gotten to know our strengths and weaknesses and works with us to ensure the routines she provides are tailor made so we can reap the maximum benefits personally. She is happy to work with our schedules, is flexible with our individual needs and is always positive and upbeat. I feel a million times less stressed after each session and can tell a definite difference in my stretching ability with her class versus an at home session. 100% Recommend. Can't say enough great things."
"I don't even know where to begin! Tiffany is amazing. She has been coming to my workplace to teach yoga for almost a year now. Her classes are great and she adjusts the moves for each person's abilities. She has always been super flexible with us and committed to coming out to us to teach even when class numbers are low. We have a high stress job and our schedules can change at a moment's notice. She understands this and helps us in these situations by adjusting classes, payments, etc. to work with our unique situation. She has repeatedly stated that no matter what, she would teach our classes because she understands that we need a stress relief. Even at this time, with everything going on, we still have to work, but had to suspend her classes at the workplace. But still, she is developing a virtual class so that we can still have yoga and be provided with a calming hour during these trying times. I can't say how much I appreciate her! Don't hesitate to book a class with her. Just do it!"
"Tiffany is the real deal! She is an incredible yoga teacher and even more compassionate. She is the only yoga teacher I would let come in to my office to work with my staff."