Yoga in the Triangle brings the yoga studio to you
Life can get hectic and schedules don't always align. Finding the perfect yoga class at a studio nearby, that fits into your daily routine, with a teacher that understands your personal needs, can be impossible.
Yoga shouldn't create more stress in your life.
Private yoga in your home allows you to experience the benefits of yoga and individualized instruction so you can enjoy yoga without going to a studio.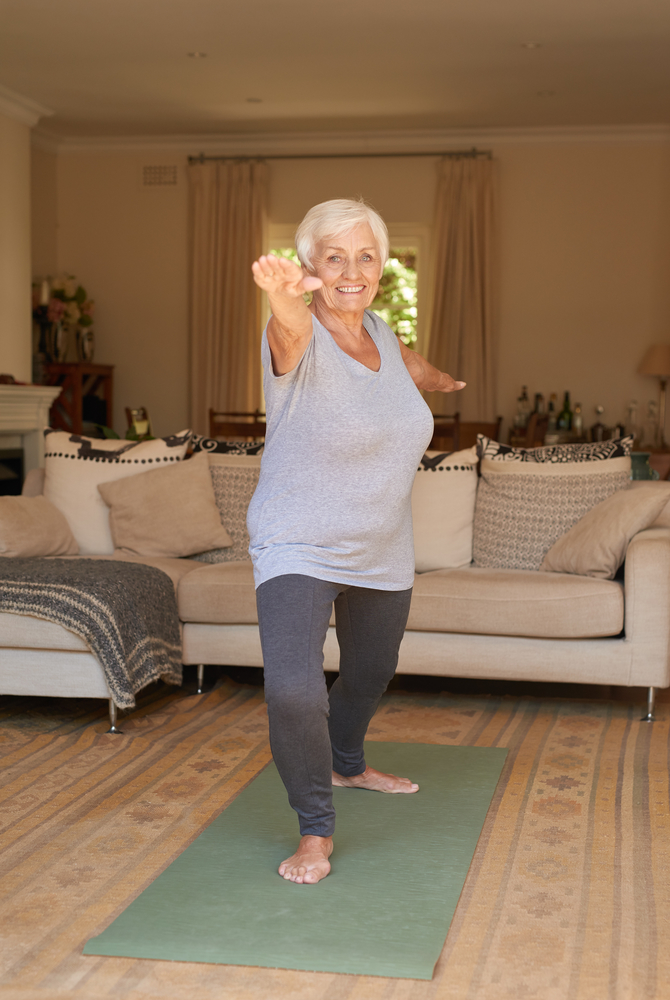 Custom yoga session for all levels of practice
Each session is custom designed to your abilities and needs at the time of your session.
Sessions are tailored to your request while drawing from traditional yoga lineage.
Yoga can help with back pain, stiffness, injury recovery, stress, anxiety and overall fitness.
Professional classes taught by Registered Yoga Teacher, Tiffany Candioti
Tiffany (RYT-200) has taught yoga and meditation to high-performing CEOs, work-at-home professionals, expecting mothers, retirees, and busy parents.
All private yoga classes are designed according to your needs. Classes incorporate flexibility, strength, ease, balance and stress management.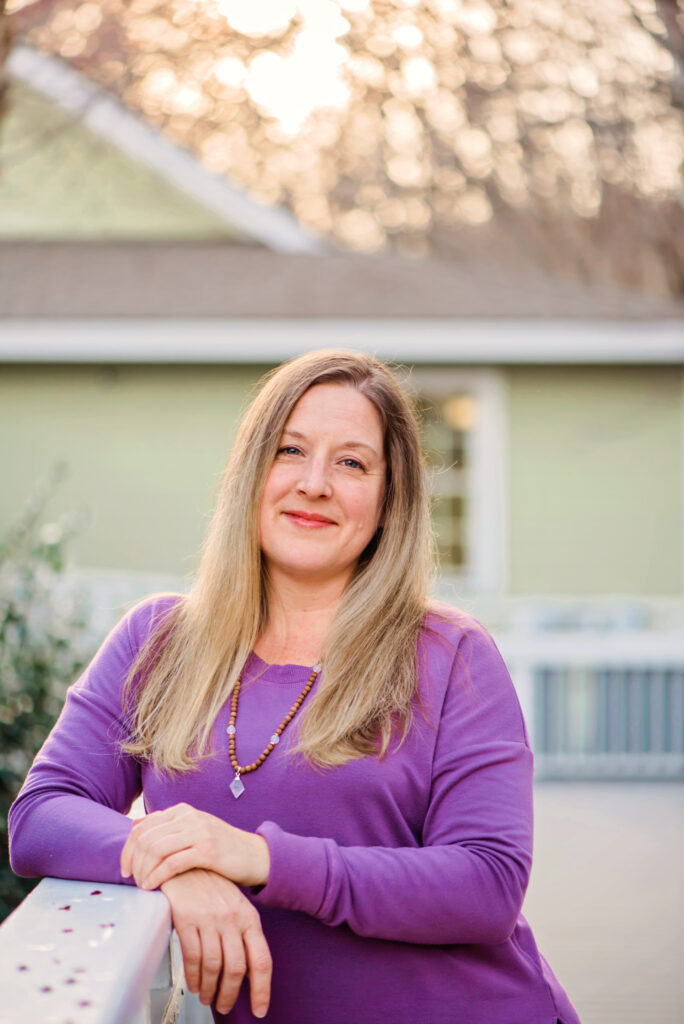 It's easy to schedule private yoga in your home:
Click the button below to
fill out the contact form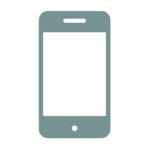 Tiffany will call you
for a quick assessment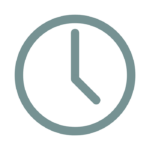 You decide on what time and
day works for your schedule
Schedule private yoga classes virtually or in your home in Raleigh, Apex, Cary and Holly Springs.
(Located in Durham or Chapel Hill? Contact Me for a referral in our network of private yoga teachers!)
From private yoga clients
"Tiffany is a wonderful teacher! She is very good about giving options for beginners and advanced users. Her classes always leave me relaxed!"
"I've taken a lot of yoga classes and Tiffany has a great style of teaching that I prefer (and is hard to find!). Her presence brings a sense of calm, but she is also instructive so you can learn as you go. If you're new to yoga or have other physical limitations, she does a great job of providing modifications to poses. I have been to yoga classes where I felt more stressed at the end of the class because I felt I couldn't keep up, so I appreciate that she has the talent to correct your pose or offer alternatives without interrupting the natural flow of the class. I highly recommend her!"
"Tiffany is the real deal when it comes to yoga. She knows and lives the practice and more importantly, works to ensure that everyone realizes how yoga is for everybody. She offers beautiful variations to those experienced and wonderful modifications to those who may not be ready for the full expression of each pose. She also caters to all ages and abilities, being as proficient in chair yoga as other types of yoga. I encourage anyone to work with this lovely lady."
"I was fortunate enough to have Tiffany work with me throughout my 2nd and 3rd trimester. Tiffany came to my house 2-3 times a week and we went through asana and breath work! Before I got pregnant I was a yogi addict and I went through a teacher training myself but lost all confidence and motivation when becoming pregnant – Tiffany was able to help me find myself and my practice again. Not only was she an amazing teacher but she was also very professional. Tiffany always showed up on time and she was very understanding and sympathetic when I was having an "off day" I will definitely be reaching out to Tiffany once I am able to practice yoga again! Thanks Tiffany!"
"Tiffany teaches Yoga from her heart! She truly makes you feel relaxed and inspired to take care of yourself!"